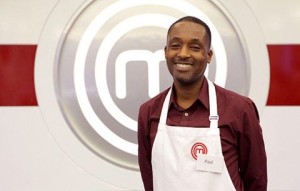 For me, good food tastes even better when it is eaten in good company. I try to create food that is great for sparking conversation or sharing and that you just want to dive in to.
I know all about guilty pleasures too – food that is so good, you really want to keep it to yourself. Well, if that's you, I've got you covered too!
FEAST With Paul is all about food that is Fresh, EAsy, Satisfying and, above all, Tasty.